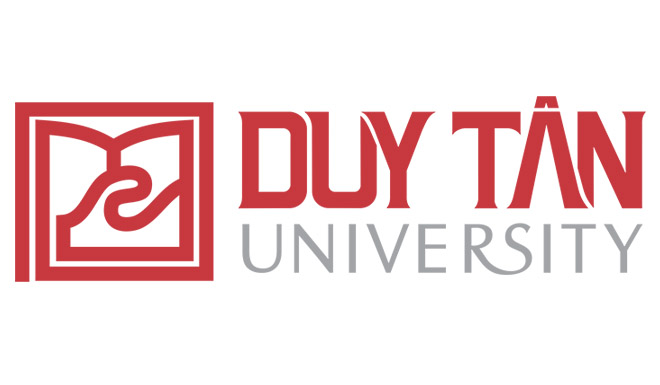 Duy Tan University
254 Nguyễn Văn Linh, Phường Thạc Gián, Quận Thanh Khê, Thành phố Đà Nẵng
Duy Tan University is located in the heart of sunny Danang, on the Pacific Ocean. The university has steadily developed, sharing its ambition with the city to create a bustling, modern, international metropolis. Founded by the decree of the Prime Minister of Vietnam on the November 11th, 1994, Duy Tan University is the first and the largest private, multidisciplinary and diversified institution in Central Vietnam.
For nearly 25 years, thanks to its great efforts, DTU has made steady progress in education and training. The University has enrolled 2,600 students in 5 Postgraduate and 16 Graduate courses, 70,000 in 23 Undergraduate & Associate Bachelor's Degree programs and 1,400 students in Vocational programs.
Duy Tan University offers a wide range of academic programs, including Information Technology, Business Management, Foreign Languages, Tourism, Electrical Engineering, Civil Engineering, Architecture, Medicine, Pharmacology, Literature and Journalism, International Relations, Cultural Tourism and Economic Law. Through its 16 graduate courses, DTU has fueled the local labor market with a total of 45,000 graduates and post-graduates so far. Over 89% of graduates find jobs within six months of graduation. This rate is even higher, at 100%, for DTU Software Technology graduates.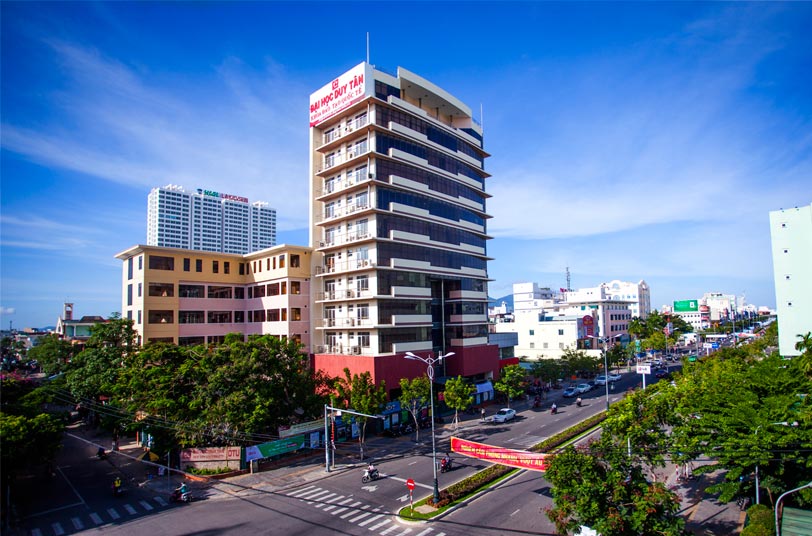 DTU campus at 254 Nguyen Van Linh, Danang
Search and apply!
After you have found where you want to apply to, click "Apply now!" and your application will be automatically created.Scholarship
Programs
| NO | PROGRAM | DURATION | DEGREE | TUITION FEE | INFORMATION |
| --- | --- | --- | --- | --- | --- |
| {{((page-1) * page_size) + $index + 1}} | {{ item.Name }} | {{ item.duration.Name }} year | {{ item.degreeTraining.Name }} | {{ item.TuitionFeeMain | formatPrice }} | DETAIL |