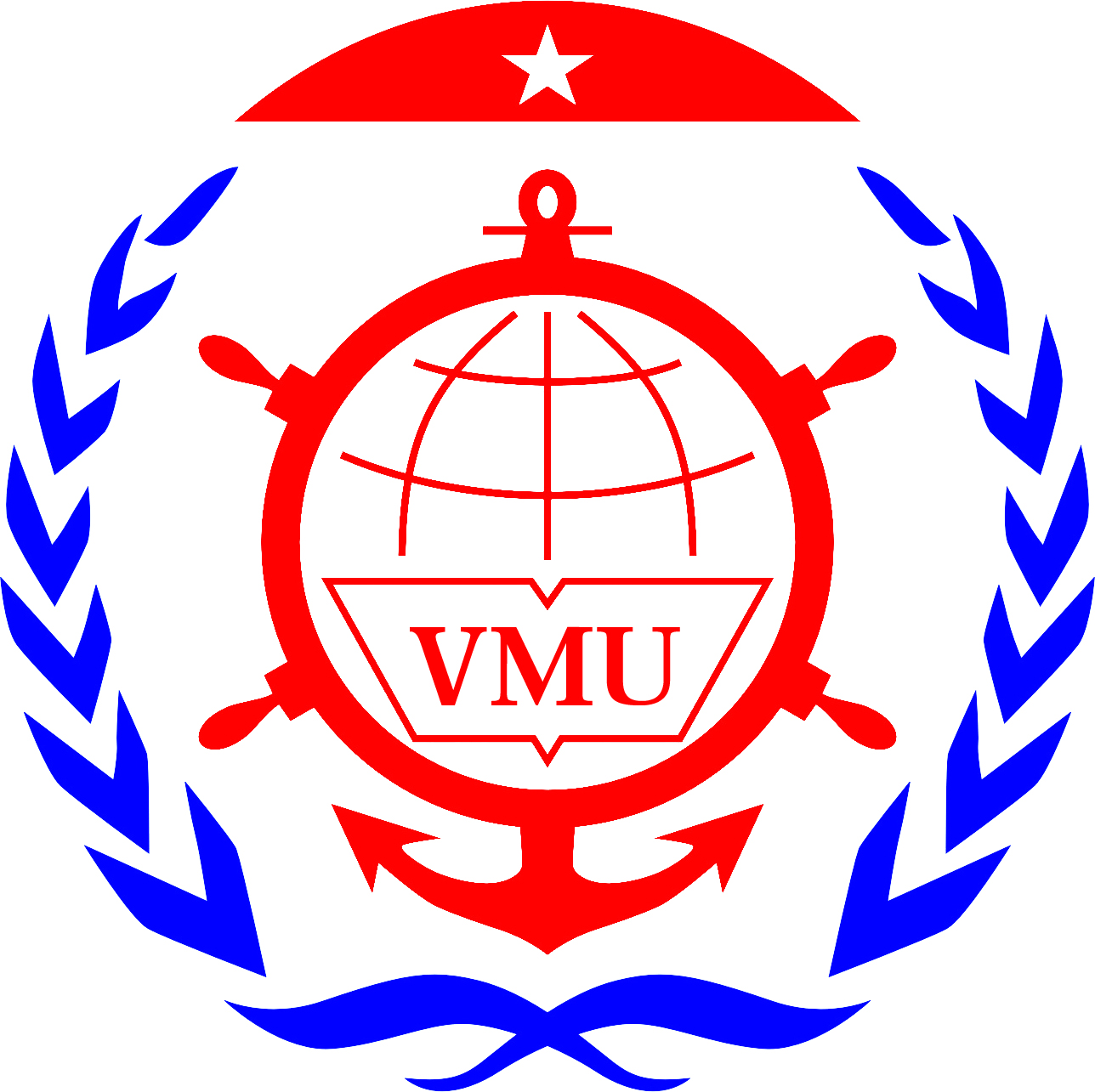 VIETNAM MARITIME UNIVERSITY
NO. 484 LACH TRAY STREET,
As of a rich history of nearly 60 years, Vietnam Maritime University (VMU) is playing importance role on educating manpower for implementing successfully the national sea strategy. For its worthy contributions and achievements, Vietnamese Government has presented many noble awards to the University such as: President Ho Chi Minh Medal; Labour Hero in Renewal Process; the first, second and third Independence Medals, etc.
VMU is one of the most experienced institutions of Viet Nam in the aspect of international cooperation. The university has been a full member of the the Association of Maritime Education and Training Institutions in Asia Pacific – AMETIAP (now changed the name as the Global MET) since November, 2002 and International Association of Maritime Universities – IAMU since August, 2004. VMU now is the representative University of Region 1 (The Asia-Pacific area) of IAMU.
Functions and Assignments
Vietnam Maritime University has been being responsible for providing the following education and training:
Engineer and Bachelor: 44 majors
Master of Science: 13 majors
Doctor of Philosophy (Ph.D): 08 majors
Refreshing and Upgrading courses for obtaining the Certificate of Competency at Operational and Management levels for the First and Second-class maritime officers, maritime pilots (basic and advanced), Maritime Inspector under the requirements of the STCW as amended.
Basic and Advanced Safety Training courses for Seafarers under the requirements of STCW as amended.
Special training courses on RADAR/ARPA, GMDSS, Oil Tanker, Liquefied Gas (LNG, LPG) carrier, Chemical carrier, Passenger vessels, Ro-Ro vessels etc.
Programs
| NO | PROGRAM | DURATION | DEGREE | TUITION FEE | INFORMATION |
| --- | --- | --- | --- | --- | --- |
| {{((page-1) * page_size) + $index + 1}} | {{ item.Name }} | {{ item.duration.Name }} year | {{ item.degreeTraining.Name }} | {{ item.TuitionFeeMain | formatPrice }} | DETAIL |