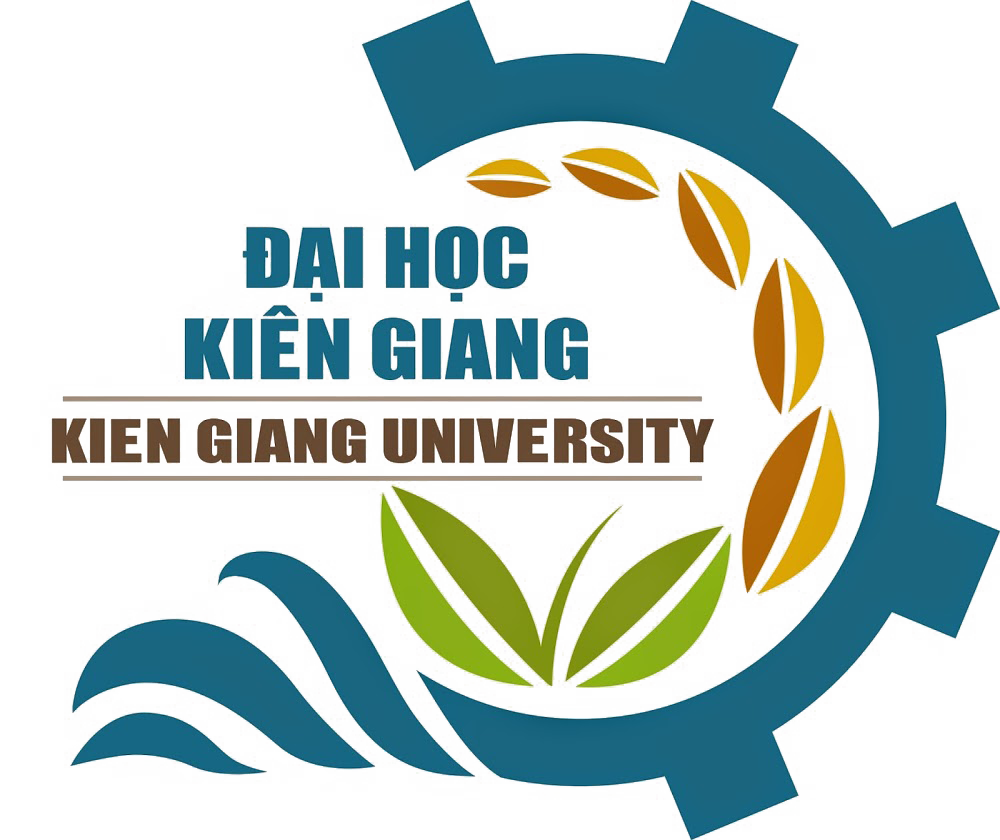 Kien Giang University
320A - National Highway 61 - Minh Luong Town - Chau Thanh District - Kien Giang Province - Vietnam
Introduction of Kien Giang University
Kien Giang University was established according to Decision No. 758 /QD/TTg on May 21st, 2014 of the Prime Minister on the basis of Nha Trang University's branch in Kien Giang Campus.
On December 3rd, 2014, the Ministry of Education and Training in collaboration with Kien Giang Province People's Committee held a ceremony to announce the Decision of the Prime Minister to establish Kien Giang University in Minh Luong Town, Chau Thanh District, Kien Giang Province. Kien Giang University is one of the three public universities that the Ministry of Education and Training governs in the Mekong Delta. It is under the territorial administration control of Kien Giang Province People's Committee and operating by the University Regulations.
Kien Giang University has a mission to train human resources with the regional specific majors for Kien Giang Province in particular and the Mekong Delta region in general. Also, in regards to the international relations, the university will be responsible for training Cambodian students on suitable majors with the permission of the Government and the Ministry of Education and Training of the two countries.
In 2015, Kien Giang University had 08 faculties: Economics - Tourism, Basic Science, Biotechnology, Agriculture, Engineering - Technology, Foreign Languages ​​- Information Technology, Medicine - Pharmacy and Nursing, Environmental Resources. There are 06 departments: Personnel- Administration, Planning - Finance, Training Management - Testing and Quality Assurance, Equipment Management, Scientific Management and International Cooperation, Student Affairs. There are also 03 affiliated centers: Foreign Languages ​​- Information Technology and International Testing Center, Service Center, Center for Experimental Research of Agriculture - Forestry and Fisheries and 01 Management project Board. It was expected that in 2015, Kien Giang University would enroll students at (University and College) both 3 and 4 year programs in many fields such as Food Technology, Information Technology, Environmental Technology, Accounting, Tourism Management, English Studies, Plant Protection, Land Management, Biotechnology, Construction Technology. Kien Giang University cooperates with Nha Trang University to train second degree in sectors such as English Language, Accounting, Business Administration; University transition from College in some sectors, namely Aquaculture, Food Technology, Information Technology, Finance - Banking, Accounting; University transition from Intermediate Accounting. Besides, the university also cooperates with a number of schools throughout the country to have postgraduate courses with with a variety of careers.
In 2020, Kien Giang University will tentatively have 11 faculties and 03 research institutes: Biotechnology and Environment; Agriculture, Forestry and Fishery; Marine economy and 10 research centers, 01 Biology Museum, 01 multi-level practice school, 01 practice nursing hospital. In 2020, the university will expectedly train 10,000 to 15,000 students.
A lecture hall of Kien Giang University
Headquarters: Minh Luong Town, Chau Thanh District, Kien Giang Province
Continue to update…
Programs
| NO | PROGRAM | DURATION | DEGREE | TUITION FEE | INFORMATION |
| --- | --- | --- | --- | --- | --- |
| {{((page-1) * page_size) + $index + 1}} | {{ item.Name }} | {{ item.duration.Name }} year | {{ item.degreeTraining.Name }} | {{ item.TuitionFeeMain | formatPrice }} | DETAIL |